Women/Trans/Genderqueer Gingerbread House Party!
December 14, 2022 @ 7:00 pm

-

10:00 pm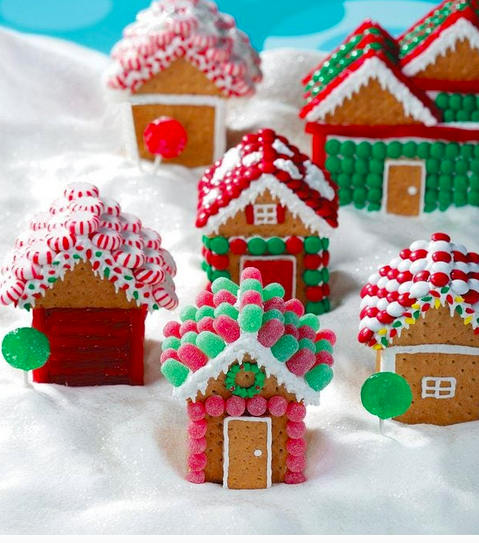 Let's eat and drink and decorate some graham cracker gingerbread houses together!
I will already have the gingerbread houses built, so you can come and add all the embellishments and amentities that your little heart desires! Then you can eat it or take it home or put it on the market and charge a thousand dollars a month for it….with the housing market what it is, you could make a fortune!
Please bring a snack or beverage to share with the group. Attendance will be limited, so be sure to purchase a ticket on Eventrbite. Your purchase will help me cover the cost of all the materials necessary to put on this event.
Looking forward to getting creative and connecting together!